Beyond Key is a global digital transformation, product engineering, and a leading software solution company with 250+ domain experts serving clients in leading countries. Beyond Key provides end-to-end digital, consulting, and deep technical expertise to large and growing companies of all industry verticals.
We are a Microsoft Gold Partner company and have been awarded "The Great Places to Work" certification. We continue to push the boundaries of innovative software solutions, delivered with Microsoft technologies. With our 15+ years of experience working on Business Intelligence services and tools, we have helped several clients from cross-industry domains transform the way they see and evaluate their vast data sea.
We believe in going beyond the dashboards and reports by providing our customers with advanced analytics and AI-driven stats that companies can use to drive better faster decisions. Our Team of Microsoft-certified BI experts have not only excellence in using tools like Power BI but also in Tableau, Domo. Qlik and more.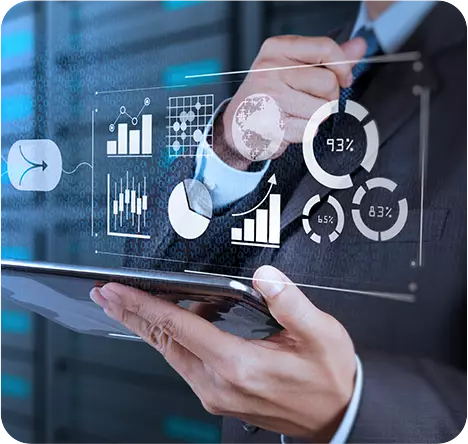 Our Business Intelligence offerings
Data Governance & Optimization
Awards and Certifications